LG Electronics
LG Electronic project is one of the key projects of high-tech production in the factory area invested by LG Group in Hai Phong. With the construction area of all 3 phases of more than 100,000m2, IDJ has completed the work with the highest quality, effectively meeting the schedule required by the investor. Project scale: 5ha …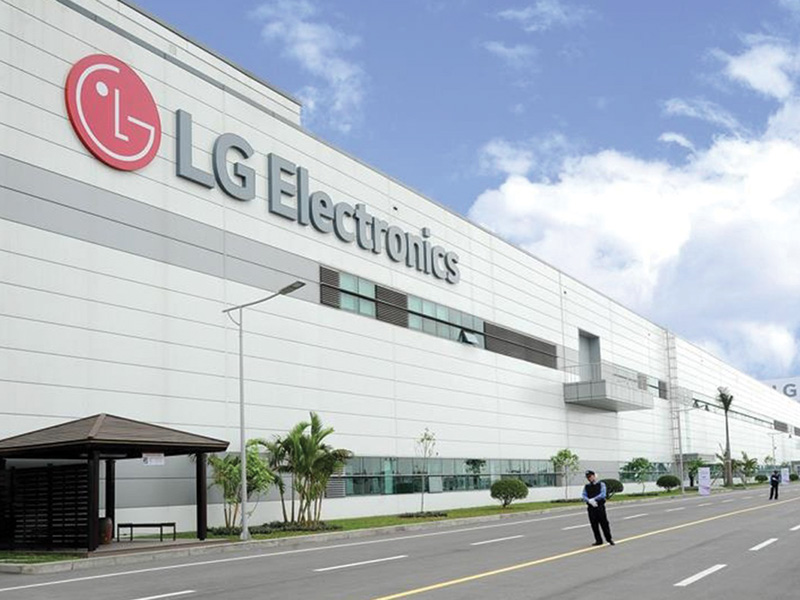 LG Electronic project is one of the key projects of high-tech production in the factory area invested by LG Group in Hai Phong. With the construction area of all 3 phases of more than 100,000m2, IDJ has completed the work with the highest quality, effectively meeting the schedule required by the investor.
Project scale: 5ha
Location: Trang Due Industrial Park, Hai Phong
Total investment capital: 1 billion USD
Completed: 2017-2019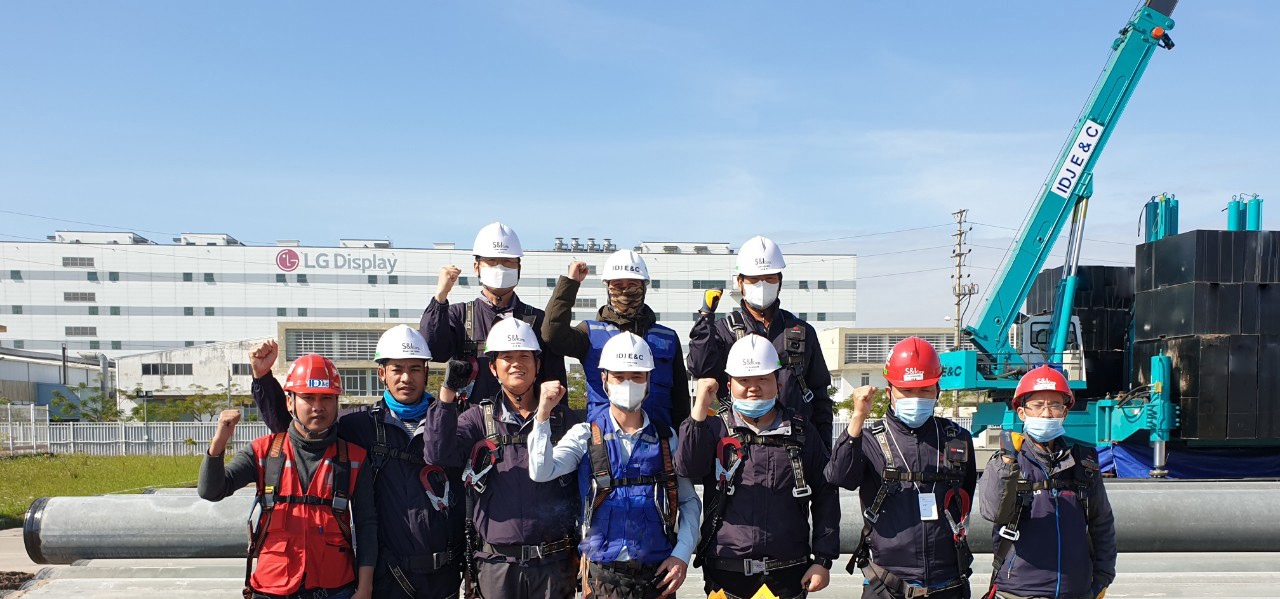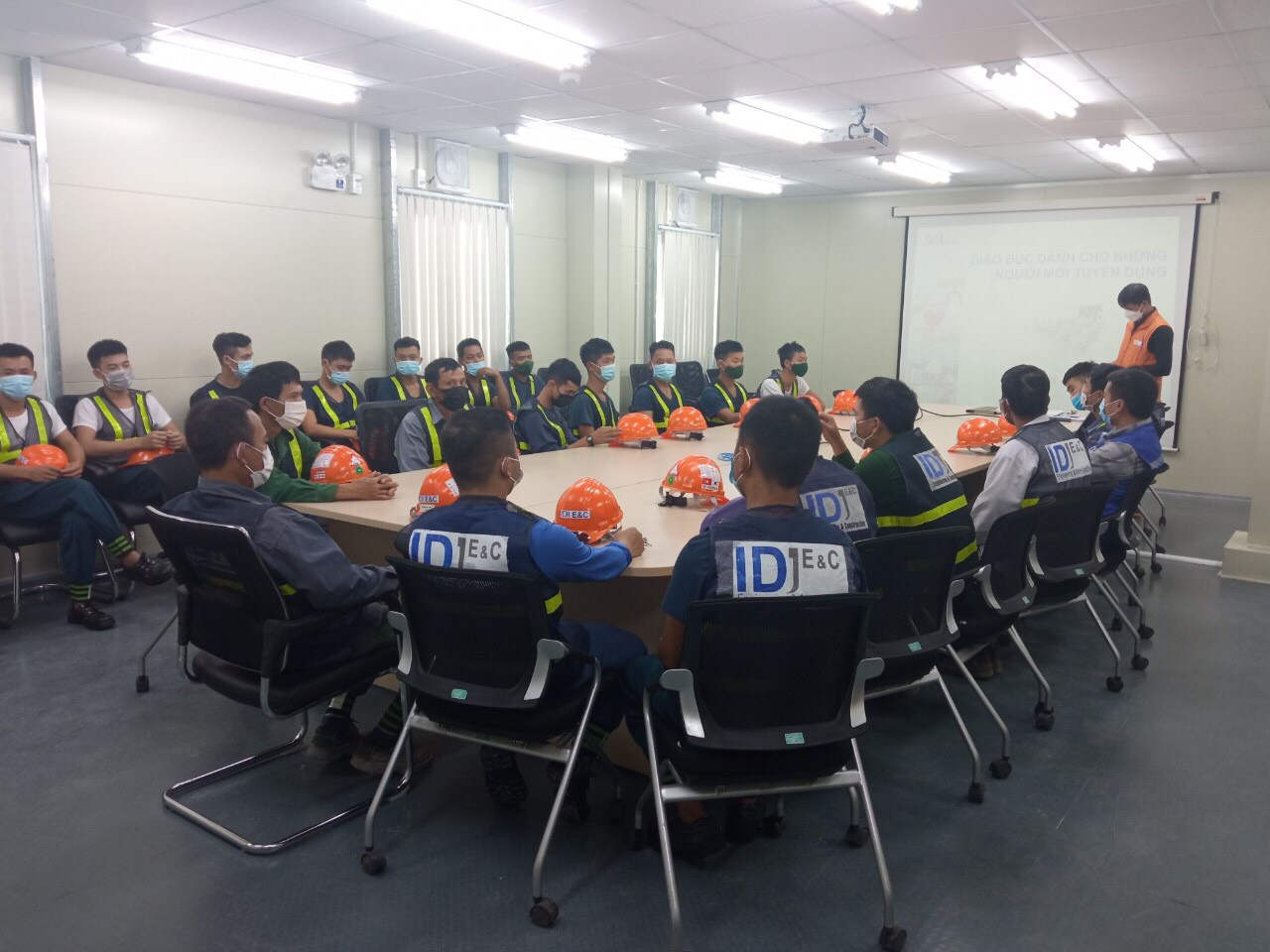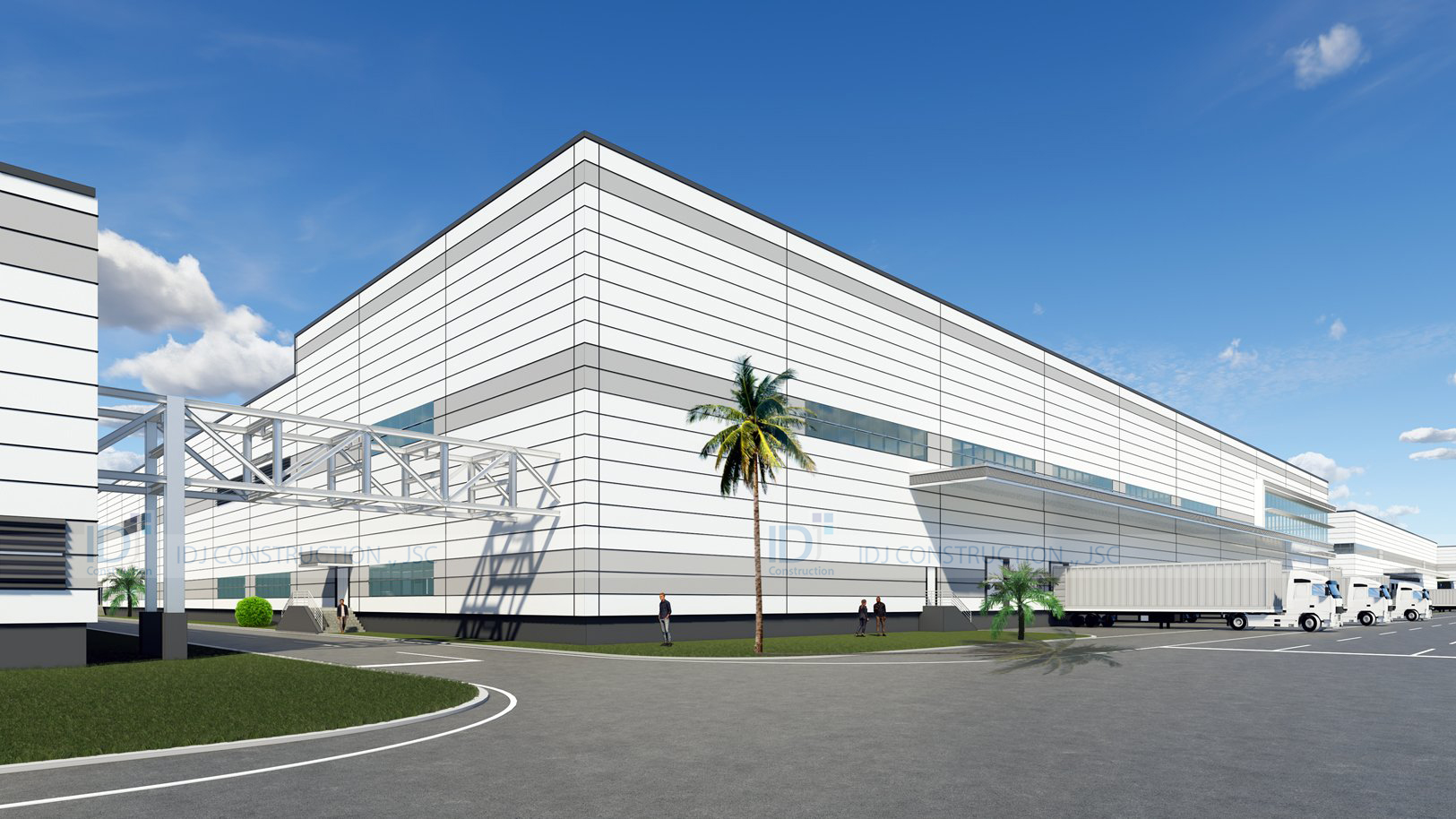 In Vietnam, LG currently owns 3 factories including LG Electronics Vietnam Haiphong, LG Innotek Vietnam Haiphong and LG Display Vietnam Haiphong, all of which are located in Trang Due Industrial Park, Hai Phong. In which, LG Electronics Vietnam Haiphong has a scale of 40 hectares, total investment capital of 1.5 billion USD. This factory produces electronic equipment such as TVs, air conditioners, vacuum cleaners, washing machines, refrigerators, etc. mobile phones are just a small part of production.